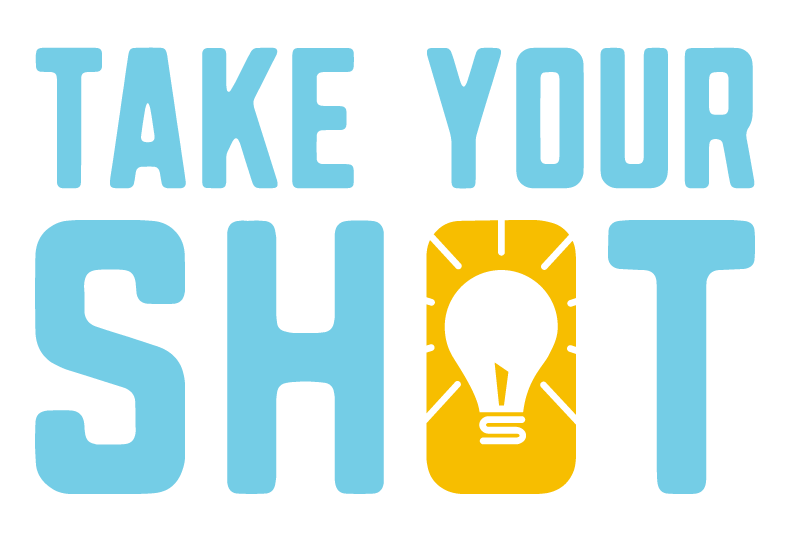 Take Your Shot!
If you had one shot to make your entrepreneur dreams a reality, would you take it?
APPLY NOW
Support Our Home Team
"It actually feels like you're part of a team… like a part of the community."
That's what 14 to 24 year olds find when they come to The Bridge. Join that partnership by giving a Gift of Hope.
Give a gift
A Bridge Between Us
The Bridge is your resource centre, accepting you as you are, with warmth and empathy. Want to be part of this mission to provide youth with hope for their future?
Be a volunteer