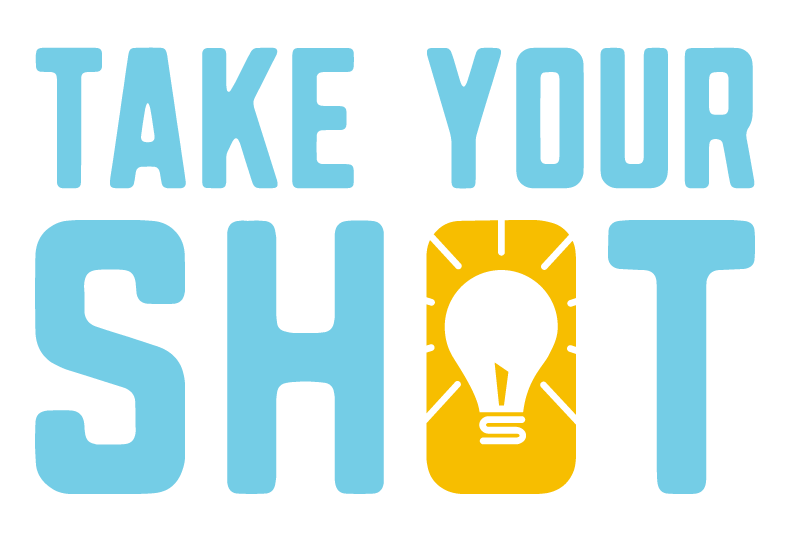 This is the education bursary application for the Take Your Shot program. Before beginning the application, make sure you:
Select the bursary (bursaries) you are interested in from the following list:
Prepare a 500 word essay on what this bursary would mean to you
All finalists will also be required to record a 2 minute video that the judges will review to determine a final winner. More details will be provided to finalists once selected.
Bursary submissions must be received by APRIL 15th!